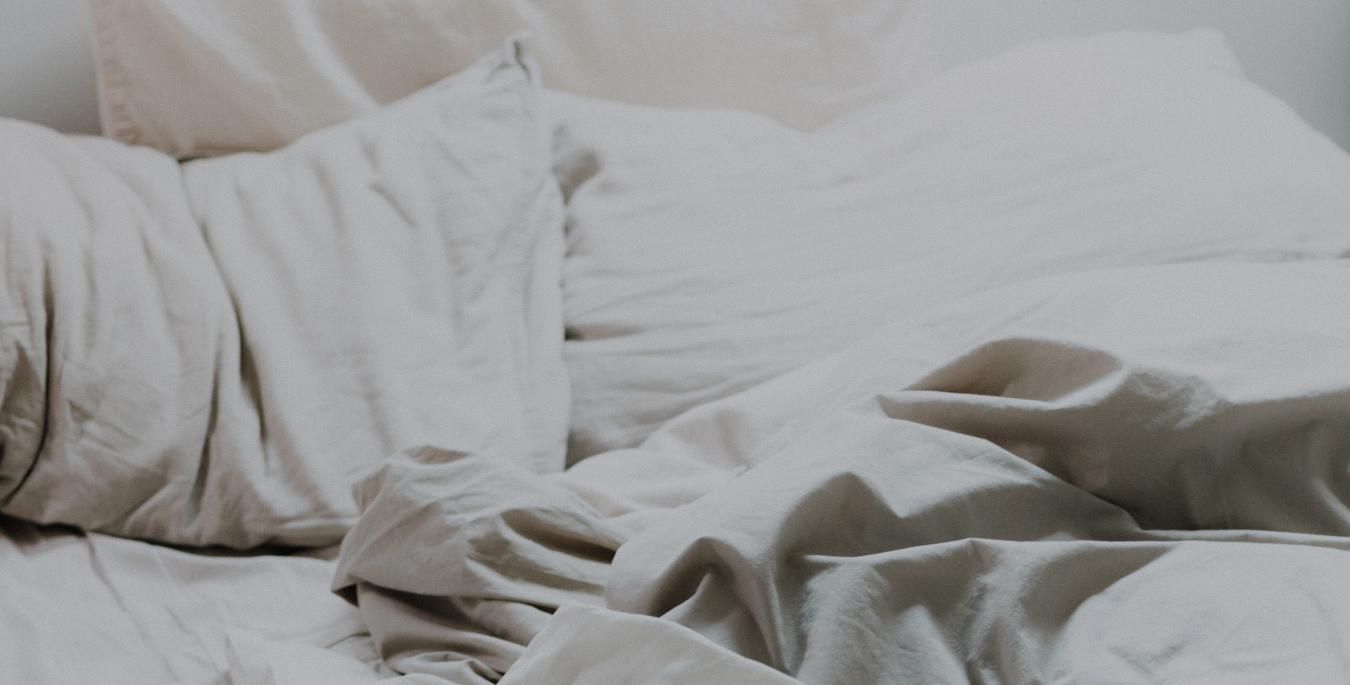 We spend a third of our lives in resting position - or we would at least be healthy if we did. So, make sure that the hours in the bed straw allows for the body to recover, instead of having to deal with yet another dose of chemicals.
Poisonous, endocrine disruptive, carcinogenic and allergenic substances:
The furniture and textiles made for resting might deliver inspiration for your worst chemical nightmares.
A person sensitive to certain chemicals could react to even very small amounts. Often natural material is preferable to synthetic materials like foam rubber. On the other hand many allergic individuals react to natural products. Here we have gathered the advise you need for a chemically safe and sound night life...